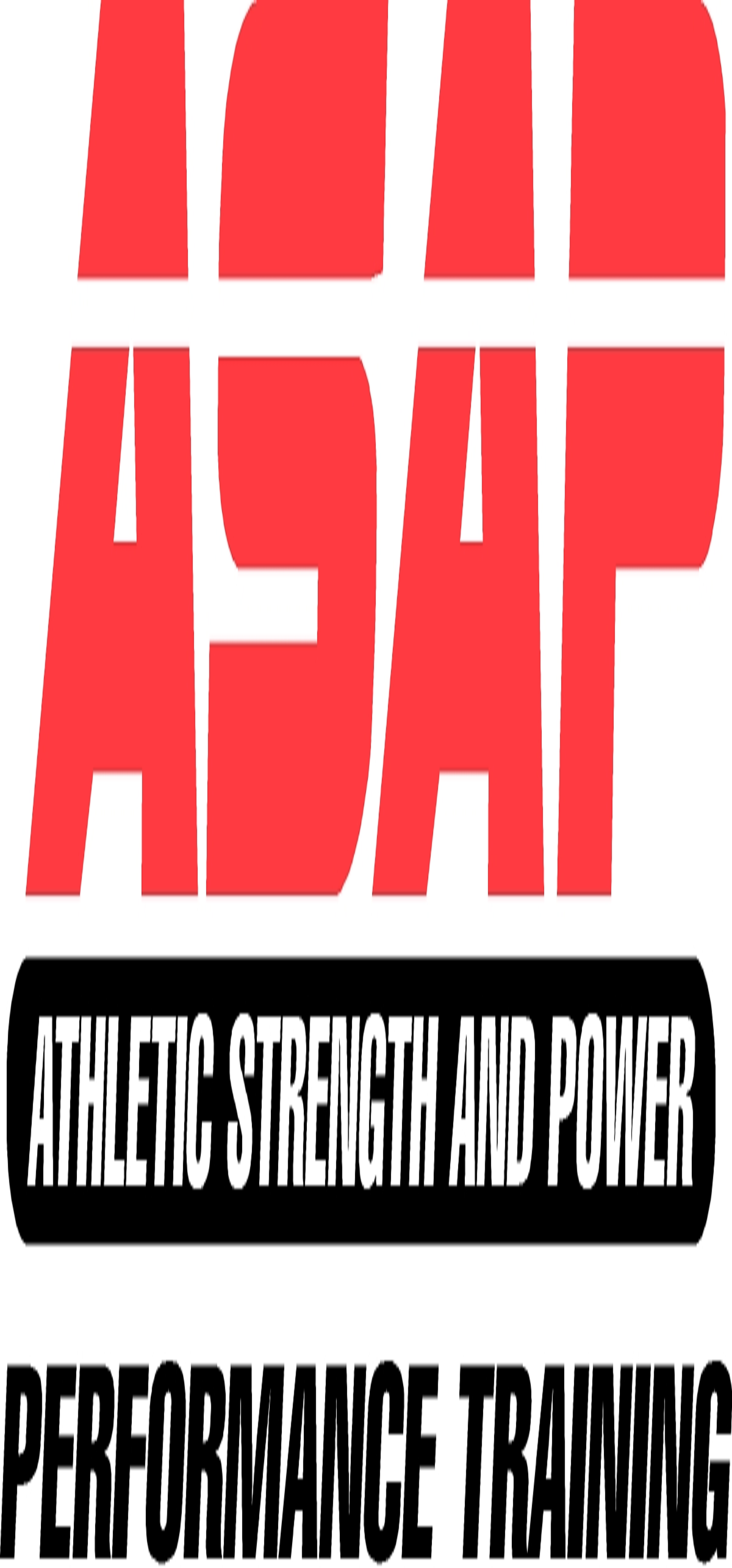 ASAP went to the top for this ASAP Baseball Strength Training Podcast! We ventured down to The Swamp for this one. Longtime University of Florida Gator strength and conditioning Coach Paul Chandler took a few minutes and shared some valuable information on strength and conditioning for baseball with ASAP~Athletic Strength And Power. Coach Chandler's office and Florida Gator's training center is located at the University of Florida's Ben Hill Griffin Stadium. Find out how Coach Chandler runs his Gator Baseball and Softball training programs in this ASAP Podcast brought to you by: TEAMBUILDR
Paul Chandler is in his 10th season as the Strength and Conditioning Coordinator for the baseball program and in his eighth season working with the Gator softball program at the University of Florida. His responsibilities include designing and implementing year-round strength, speed and conditioning workouts for the Gators in the Griffin/Oakley Strength and Conditioning Center. Chandler guides each student-athlete through an individual training program designed to enhance strength, as well as explosive power, speed, agility, endurance, coordination, balance, flexibility and mental toughness. 
Chandler previously assisted in the design, organization and execution of strength and conditioning program for the Gator football team. He was part of the staff for the 2006 squad that brought home the school's second national championship and seventh SEC title.
At Florida, Chandler manages and organizes student-athletes' data, organizes and administers weight room scheduling, purchasing and maintenance and assists in the planning of the strength and conditioning all-sports clinics and camps. He also helps with the mentoring of the strength and conditioning interns.
Prior to his return to Gainesville in January 2010, Chandler was a strength and conditioning coordinator at West Virginia for two years, working primarily with the Mountaineer football and baseball teams. Chandler went to Morgantown after a three-year stint at Florida as a strength and conditioning assistant coach for two years and as an intern for one. In that capacity, he worked with Gator football, throwers for the women's track team and oversaw the strength and conditioning program for members of UF's men's and women's swimming programs. 
BASEBALL ACCOLADES 2017 National Champions Seven College World Series Appearances (2010-11-12-15-16-17-18)
Five SEC Championships (2010-11-14-17-18) 14 MLB Big League Players (WVU and UF since 2010)
74 Total MLB Draft picks 24 All-America Selections 37 All-SEC Selections P Brady Singer (UF, 2016-18): 2018 SEC Pitcher of the Year, 2018 Dick Howser Trophy winner, 2018 Baseball America and D1baseball.com Player of the Year 3B Jonathan India (UF, 2016-18): 2018 SEC Player of the Year, 2018 Consensus First Team All-American C Mike Zunino (UF, 2010-12): 2011 SEC Player of the Year, 2012 Dick Howser Trophy winner, 2012 USA Baseball Golden Spikes Award winner, 2012 Johnny Bench Award winner P/1B Brian Johnson (UF, 2010-12): 2012 John Olerud Two-Way Player of the Year winner
SOFTBALL ACCOLADES 2014 & 2015 National Champions Five Women's College World Series Appearances (2013-14-15-17-18) Five SEC Championships (2013-15-16-17-18) 20 All-America Selections 30 All-SEC Selections P Lauren Haeger (UF, 2012-15): 2015 Honda Sports Award, USA Softball National Collegiate Player of the Year, WCWS Most Outstanding Player P Kelly Barnhill (UF, 2016-present): 2017 ESPY Best Female Collegiate Athlete, 2017 espnW Player of the Year, 2017 Honda Sports Award, 2017 USA Softball National Collegiate Player of the Year,